Secure, accessible, and well-managed data is the lifeblood of any successful business in today's digital world. Wolfe Systems understands this, and that's why we provide expert data services that are designed to keep your business data safe, accessible, and optimised. From robust data backup and swift recovery solutions to efficient data management, our services ensure that your valuable data is always at your fingertips when you need it, and securely stored when you don't. Rely on Wolfe Systems for data services that truly understand the value of your business information.
Safeguard your critical business data with our comprehensive Data Backup and Disaster Recovery solutions. We ensure that your information is securely backed up and easily recoverable in the event of data loss or system failure, so you can focus on your core business operations with peace of mind.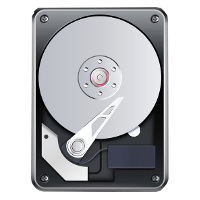 Data loss can have severe consequences for your business. Our Data Recovery service emphasises the importance of timely and efficient recovery of your lost information, helping you minimise downtime and maintain business continuity. Trust Wolfe Systems to restore your data quickly and effectively, so you can get back to business as usual.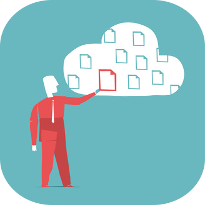 Protect your business from unforeseen disasters with our DRaaS solution. We provide a fully managed, cloud-based recovery service that ensures your critical data, applications, and infrastructure are secure and available when you need them most. With Wolfe Systems' DRaaS, you can be confident that your business can quickly bounce back from any disaster.