At Wolfe Systems, we understand that every business is unique, and so are its IT requirements. That's why we offer custom IT solutions designed specifically to meet your organisation's needs. Our expert team collaborates with you to develop tailored strategies that leverage innovative technology, enhance operational efficiency, and drive your business forward. Experience the difference of personalised service, expert support, and custom solutions that align with your goals, only at Wolfe Systems.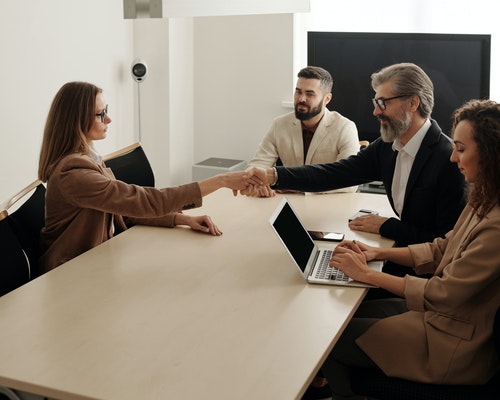 Harness the power of seamless and efficient IT operations with our comprehensive Infrastructure Management services. We proactively manage, monitor, and maintain your IT infrastructure, ensuring optimal performance and robust security.

Our services are designed to support your business continuity, reduce downtime, and drive productivity.
Achieve a perfect fit for your unique business needs with our Customised Systems.

We work closely with you to understand your objectives and operational requirements, crafting tailored IT solutions that enhance your business processes, improve efficiency, and offer a competitive edge.
Embrace the future with our Digital Business Transformation services. We guide your business through the complex landscape of digital change, leveraging innovative technologies to streamline processes, enhance customer experiences, and unlock new business opportunities.

With Wolfe Systems, transform your business into a digitally-savvy, agile, and resilient entity.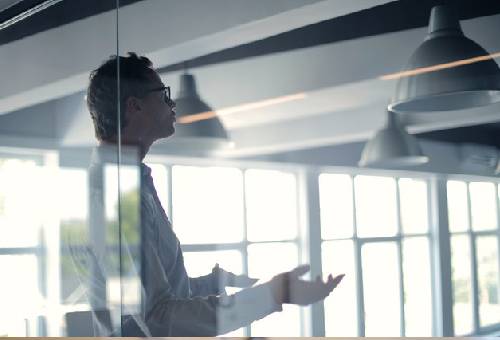 Experience stress-free IT operations with our Managed IT Solutions in Perth. We offer comprehensive IT support, proactive maintenance, and strategic consulting, allowing you to focus on your core business while we handle your IT needs.

Our local team of experts deliver fast, reliable, and personalised service, ensuring your IT environment is always optimised and secure.