In today's digital age, having a strong online presence is essential for businesses to succeed. At Wolfe Systems IT, we offer a range of media and internet services to help businesses enhance their online presence and reach their target audience. From website development to social media management, our team of experts can help your business grow and succeed online.
With our comprehensive services, you can focus on running your business while we take care of your online needs. Contact us today to learn more about how we can help you enhance your online presence.
Internet Services
Stay connected with reliable and secure Internet Services from Wolfe Systems IT. We offer a range of services, including fiber optic, broadband, and satellite internet solutions. Our team will work with you to find the best internet service for your business needs.
Wireless Internet Solutions
Need internet access on-the-go? Our wireless internet solutions provide secure and reliable connectivity for your remote workforce or field teams. We offer a range of options, from portable hotspots to custom-designed networks.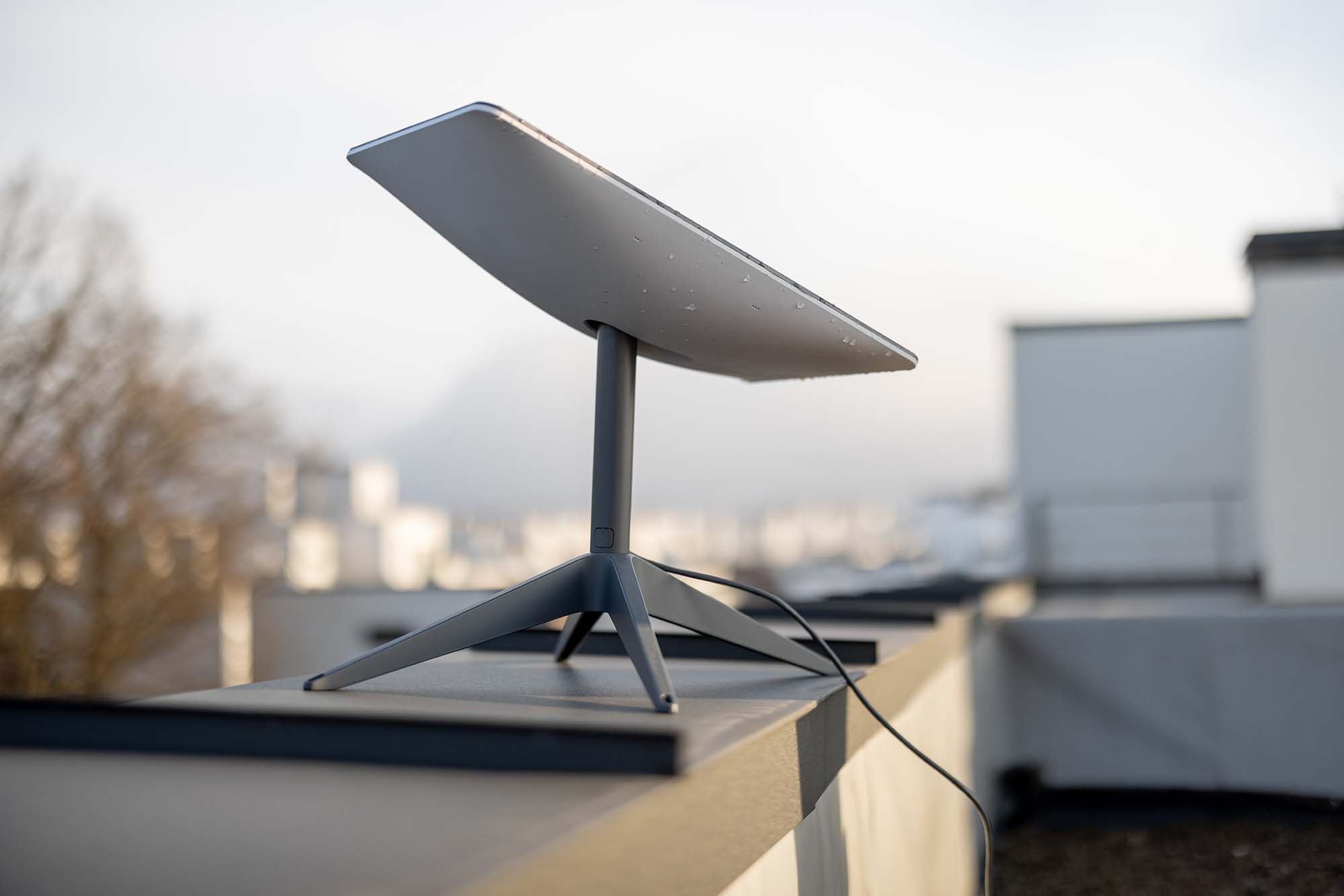 Starlink, 4G and 5G
Looking for the latest in internet technology? Look no further than Wolfe Systems IT. Our Starlink, 4G, and 5G solutions offer lightning-fast speeds and reliable connectivity for businesses of all sizes.
Looking to attract and convert more customers online? Our Inbound Marketing solutions can help. Our team of experts will work with you to create a customised marketing strategy that utilises content creation, social media, email marketing, and more to help drive traffic and leads to your business.